Ensuring Perfect Presentation: A Guide to Safe Zones for Vertical Church Videos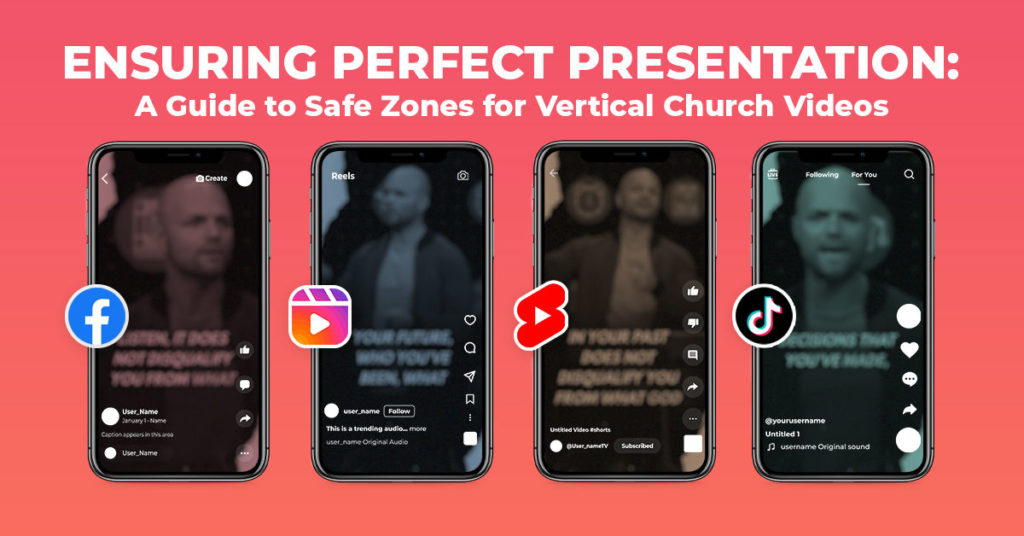 Have you ever put in a lot of effort to create a church content strategy, carefully crafting a video with all the right shots, only to find that it doesn't look the way you wanted when it's finally posted? Cut-off text, misaligned videos, and awkward presentation can be frustrating, especially after all the hard work you've put in.
If your social media team is using platforms like Instagram Reels, TikTok, Facebook Reels, or YouTube Shorts, they must be aware of the safe zones to avoid common issues such as misplaced text, cropped frames, and misaligned icons. These issues can impact your audience's reaction to the video, making all your efforts go to waste.
Sermon Shots offers templates that your church can use to ensure that your videos are published as intended, with all important elements visible. Every template is designed to work seamlessly on all four platforms, so you can be confident that your videos will look great.
If you're interested in trying out the templates for yourself, a 14-day free trial is available.
Instagram Reels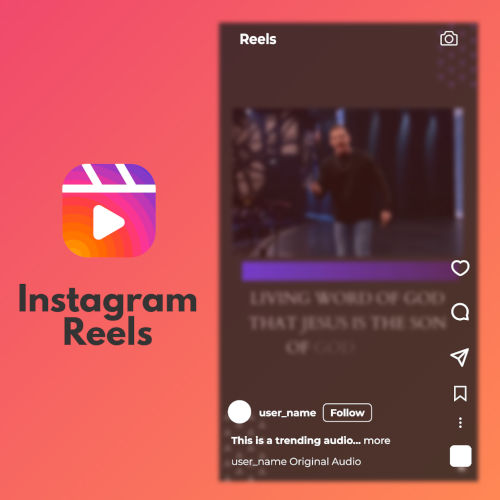 The video aspect ratio for Reels is 9:16 or 1080 pixels by 1920 pixels, with a safe text area of around 4:5. These specs are the same for IGTV, IG stories, YouTube Shorts, and TikTok. It is recommended to start with the size mentioned above, but planning the placement is also crucial. More space is given on the right side for icons, while the bottom is reserved for descriptive text.
YouTube Shorts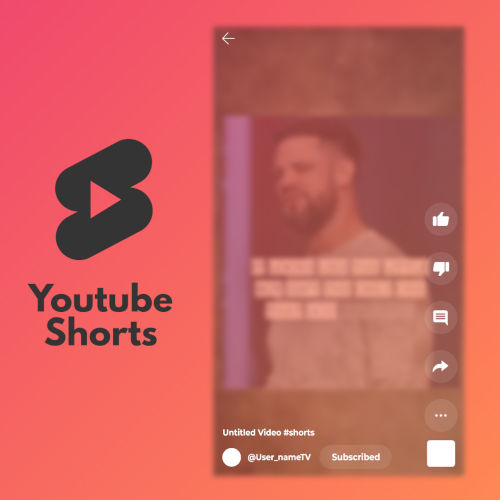 The aspect ratio for YouTube Shorts is 9×16 with a resolution of 1920 pixels by 1080 pixels. The video does not have to be vertical, as long as it is square. If the format is square, black bars may appear above and below the video. Use the template to ensure the perfect size for YT shorts.
Facebook Reels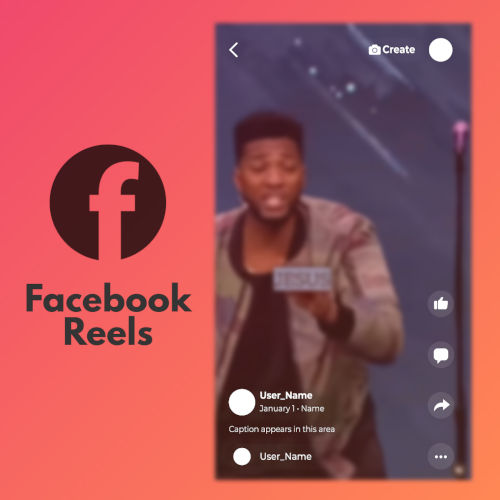 Facebook has published guidelines for text overlays and safe zones, recommending to keep logos, text, and other elements clear from the top and bottom to avoid covering the call to action or profile icon. Use Meta Ads Manager to check if the video is in the safe zone or use the template provided.
TikTok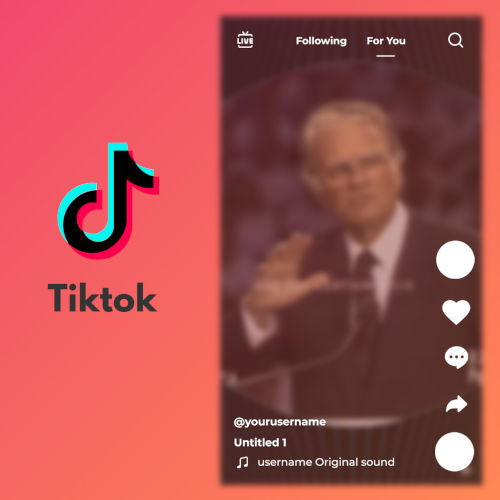 TikTok provides helpful information on its safe zone assets on their website. The video size ratios for TikTok are 1:1, 16:9, and 9:16. If the content does not meet these specs, it may be rejected. Make sure to check for captions, menus, and profile information that may take up space on the user's screen. Icons on the right tend to have more space than on Instagram Reels, with more space on the bottom. A template can be used to plan the video.
Creating high-quality content can help your church reach a wider audience and make a bigger impact. But this won't happen unless you take the time to publish the videos correctly. This starts with understanding the size, resolution, and proper planning before posting. Use the templates to make sure the video is centered and the captions and text are easily read.